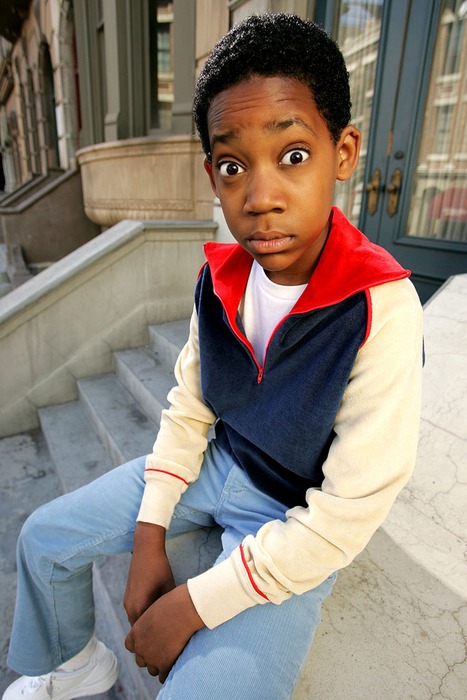 Putain douze mois déjà !
Un dix-septième Edito, pour un premier anniversaire. Une date désormais gravée dans le marbre, le sept avril. Plus qu'un concept, HipsterTribe est un long parcours initiatique. Douze mois de publication intense. Une écriture souvent incisive, plus qu'un phénomène HipsterTribe webzine est un média lyfestyle étiqueté contre-culturel. A la clé, une programmation pointue pour un contenu qui n'en est pas moins. Putain douze mois déjà ! Un postulat de base et un constat. Souvent imité, envié mais jamais égalé. Un simple mot d'ordre, en cette date anniversaire : absence totale de limite. Tu peux dès lors, remplacer ta menthe à l'eau, par une coupe de champagne et afficher tout comme l'ensemble de la Rédaction, un joli rictus. Une date d'anniversaire, la tienne et celle d'un réel webzine, le plus "underground !"
English Version of the ip Urban webzine from Downtown is now available on MacBook by selecting the text. Left clic and Play. United HipstersWeAre. NeverHidden.