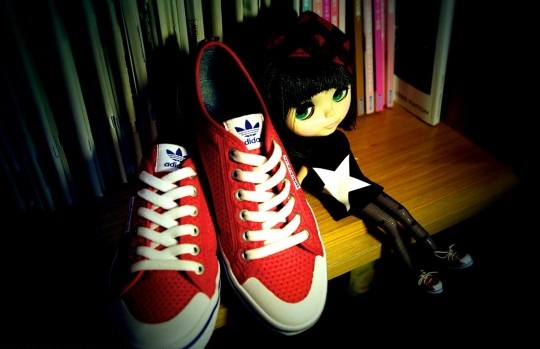 As part of its international White Space Project, Adidas tapped Taiwanese artist "Bubujojo" to create custom Originals outfits for dolls from her "Blythe collection".
ADIDAS X BUBUJOJO BLYTHE ORIGINAL DOLL
English version of the ip Urban webzine from Downtown is now available on MacBook by selecting the text. Left clic and Play. United HipstersWeAre. NeverHidden.
SPRING CHOOSER