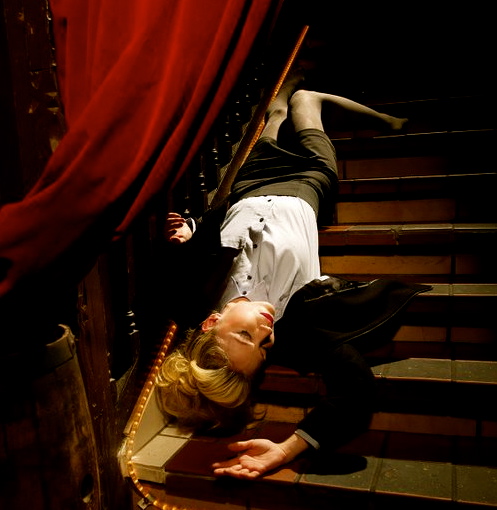 WeAretheSuperlativeConspiracy – WeSC, Street-fashion brand for intellectual slackers. We are all addicted to this Swedish brand on HipsterTribe. Montreal Superlative Launch Party.
Motion Design: Fokus Productions – Canada.
English version of the ip Urban webzine from Downtown is now available on MacBook by selecting the text. Left clic and Play. United HipstersWeAre. NeverHidden.
WESC MONTREAL